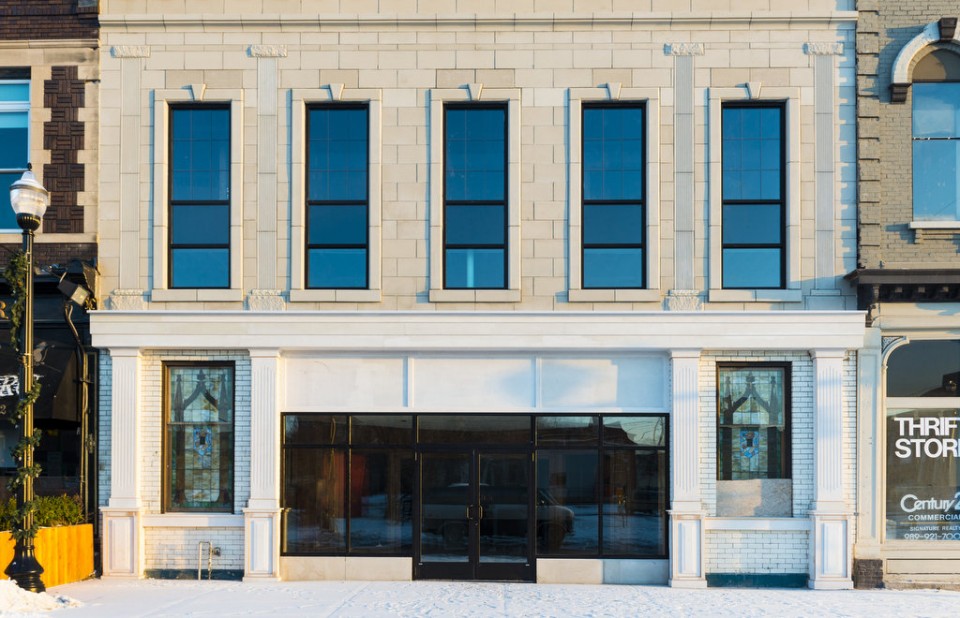 SAGINAW, MI — A historic building in Old Town Saginaw is getting a new look in 2016.
The 115-year-old building was originally the site of the Wolverine Theater. It has played host to both stage and screen productions and most recently spent 33 years as the Old Town Gym. When finished, the renovated building will be home to Mid Michigan Music.
In mid-January, Shaheen Development revealed a new facade at 118 S. Hamilton St. that features new stonework, a glass storefront, and more.
Read more on MLive.com.