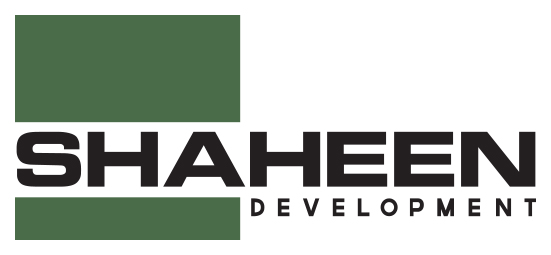 By
SAGINAW, MI — Shaheen said he first focused his efforts to improve the community on an area he once called "the diamond," centered on the Saginaw River and anchored by Saginaw's two major hospitals.
He detailed some of the development work, some by his family's development company, that has already been done along the Washington Avenue corridor.
"It really changed the environment," Shaheen said. "That's the first phase. That occurred from 1999, 2000 to maybe 2007."
He said that initial development included the construction of three buildings, brought nearly 800 employees into the area and included nearly $30 million of new investment. Shaheen said things have continued to grow from there.