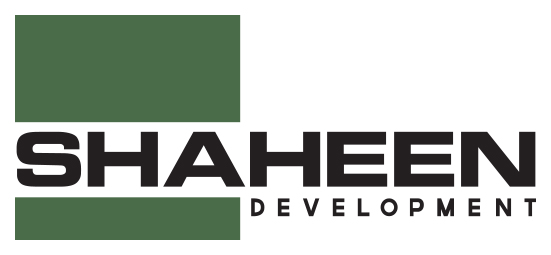 By Mark Tower, MLive
SAGINAW, MI — Four honorees were presented with awards Monday, Oct. 27, during the Great Lakes Bay Regional Chamber Summit.
About 500 business professionals gathered at Horizons Conference Center in Saginaw Monday for the event and luncheon.
The first such annual summit was held in 2012 when the chambers in Saginaw, Bay City and Midland joined forces to begin hosting the annual event.
Small business award: Shaheen Development, a local commercial developer
Alice Gerard, outgoing president and CEO of Bay City's McLaren Bay Region hospital, listed three projects currently being undertaken by the Shaheen family's development firm:
1. The Uptown riverfront project in Bay City
2. The Hamilton Street townhomes in Saginaw
3. The "H Residence" development in downtown Midland
"This development further cements Shaheen Developments investment and commitment to the revitalization of the downtown Saginaw area," she said of the project in Saginaw.
Pete Shaheen accepted the award on behalf of his family's business.