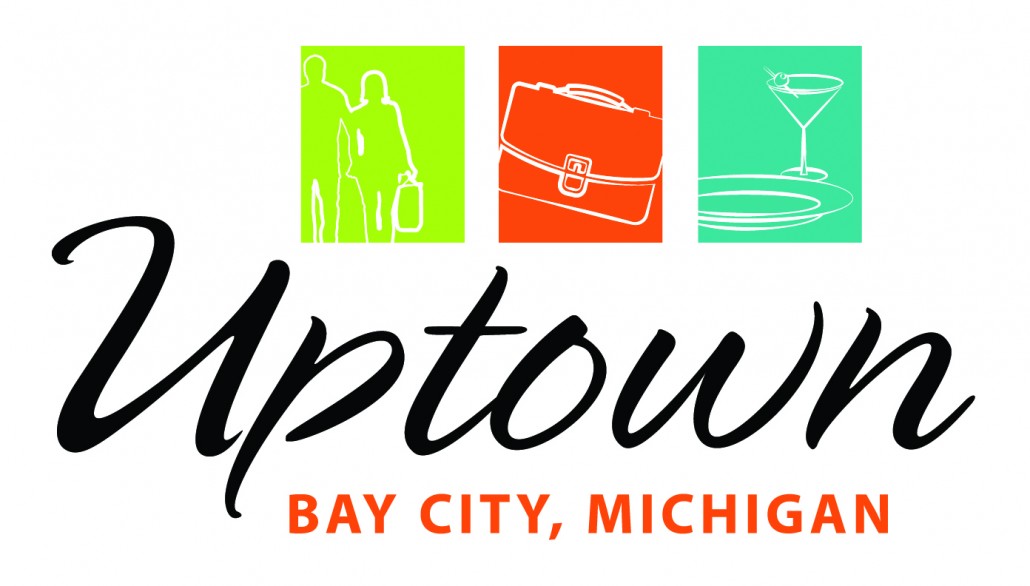 By Andrew Dodson, Mlive
BAY CITY, MI — A new chapter for Bay City begins this morning when hundreds of employees from Dow Corning Corp. begin working in their new offices at Uptown Bay City.
Signs are posted around town welcoming the Dow Corning employees, and hoping for their business.
A new bus route was announced last week that will take those employees — for $1 each way — to businesses and eateries in downtown Bay City. The looped route includes portions of Washington Avenue, Columbus Avenue, East Main Street at Uptown and Saginaw and Third streets.