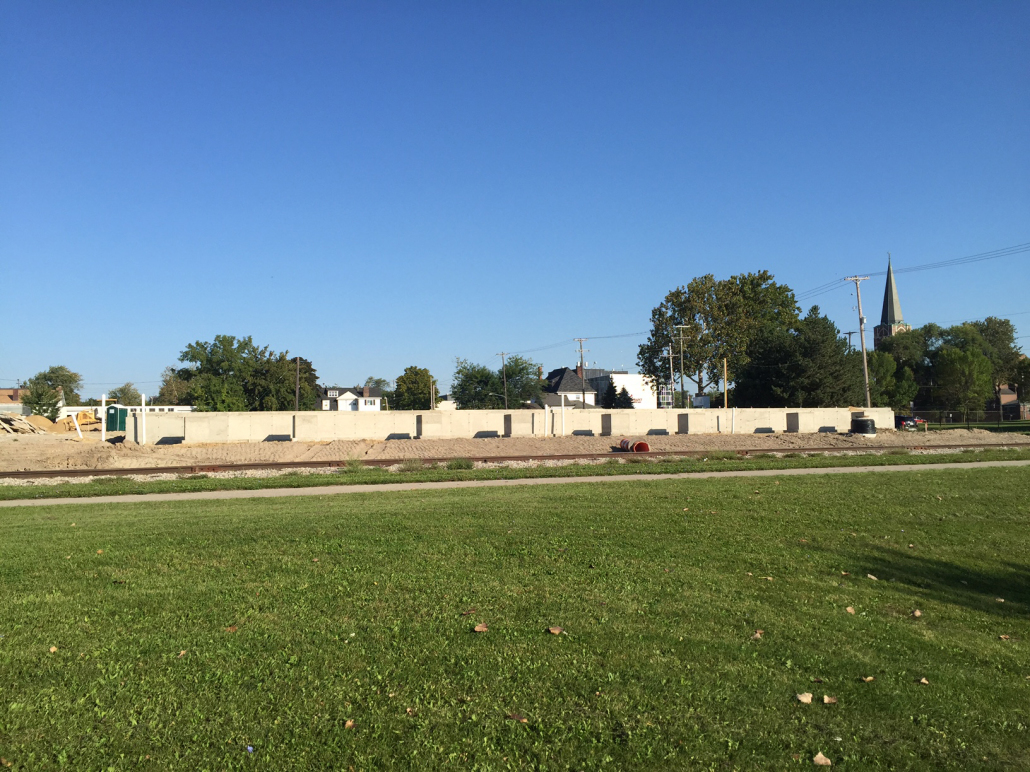 SAGINAW, MI — Cast a quick glance across the Saginaw River from Ojibway Island and the construction site is easy to overlook. But soon the multimillion dollar residential development taking shape near the banks of the river will be impossible to miss.
The footprint of the first of 24, two-story residential units can be seen in the recently-poured foundations along North Hamilton at the edge of Saginaw's Old Town business district.
Stu Kelly, marketing coordinator for Shaheen Development, the project's developer, said the building foundations offer a glimpse of the future Brownstone-style townhomes and their potential to prospective owners.
"The excitement for the project builds as you walk by and see where your stooped entrance and patio space will be," Kelly said.
Read more on MLive.com.