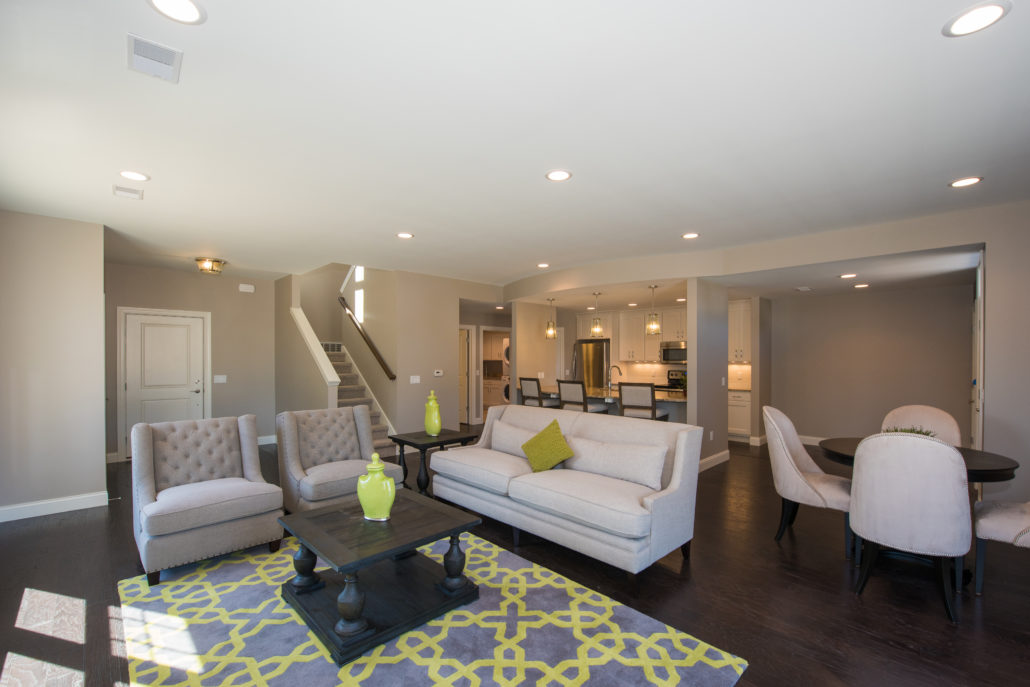 By The Saginaw News
Saginaw, MI – It was 13 years ago that the Shaheen family first unveiled a vision for market-rate housing sandwiched between North Hamilton and the riverfront near Old Town.
Now the community has a chance to see the first completed condos in the planned 24-unit Riverfront Brownstones development, which has risen from a vacated industrial site that birthed one of Saginaw's most important businesses.
Elaine Kingry and other agents from Century 21 have only been working with potential buyers for about a month, but four of the nine completed units have already been sold. Two are already occupied by their new owners, she said.
Read more on MLive.com.