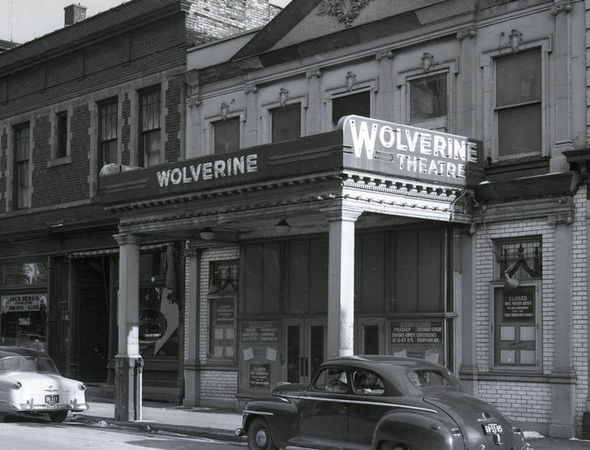 SAGINAW, MI – More than 100 years after the former Wolverine Theater building hosted vaudeville acts, it is about to become a venue tied to the arts once again. Steve Meyers, owner of Midland-based Mid Michigan Music and a Saginaw native, said he is thrilled to be opening a new store in the heart of Saginaw's Old Town business district on the city's West Side.
"I've been coming down to Old Town for 30 years," Meyers said. "This is my hangout. To come back and do business in the place you grew up … that just tickles me."
The retailer is leasing all 3 1/2 floors and has already begun renovating the inside of the building as its owner prepares to restore the facade along South Hamilton. The building's owner is local developer Shaheen Development.
"The Wolverine Theater renovation complements our additional development on Hamilton Street, the Riverview Brownstones," Dr. Samuel Shaheen said. "Our goal with these community-focused projects is to reenergize the city of Saginaw by bringing residents, families and businesses back to Old Town."
Read more on MLive.com.